Products tagged with 'seafood'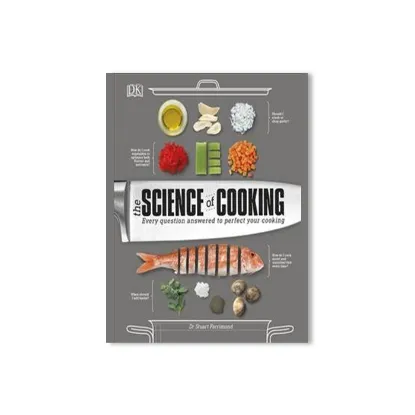 Which vegetables should you eat raw? How do you make the perfect poached egg? And should you keep your eggs in the fridge? Food scientist Dr Stuart Farrimond answers all these questions - and many more like them - equipping you with the scientific know-how to take your cooking to new levels.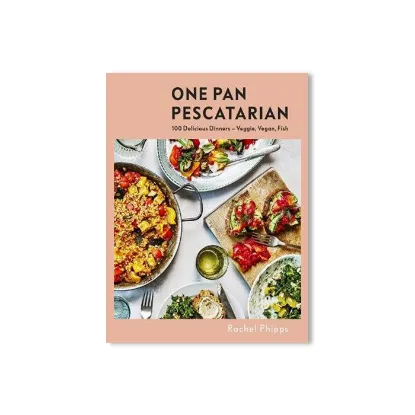 The must-have dinnertime cookbook for busy people who want to eat more veggies and less meat and be left with minimal dishes. One Pan Pescatarian offers simple, affordable, quick veggie, vegan and fish recipes with maximum flavor.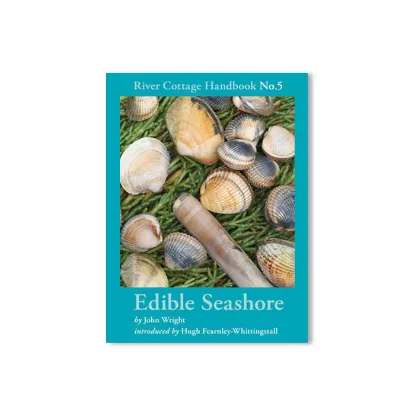 For the forager, the seashore holds surprising culinary potential. In this authoritative, witty book John Wright takes us on a trip to the seaside. But before introducing us to the various species to be harvested, he touches on such practicalities as conservation and the ethics of foraging; safety from tides, rocks and food poisoning; the law and access to the shore, our right to fish, landing sizes and seasons; and equipment such as nets, pots and hooks.