Products tagged with 'school'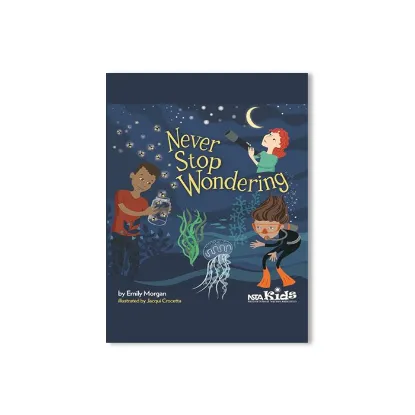 Keep curiosity alive! That's the message of Never Stop Wondering, which inspires children to develop an enduring interest in the mysteries of the universe. Illustrated with whimsical drawings and written in lively verse by Emily Morgan (author of the Next Time You See series, pp. 58-60), the book is a vibrant ode to the power of asking questions and the endeavor of science.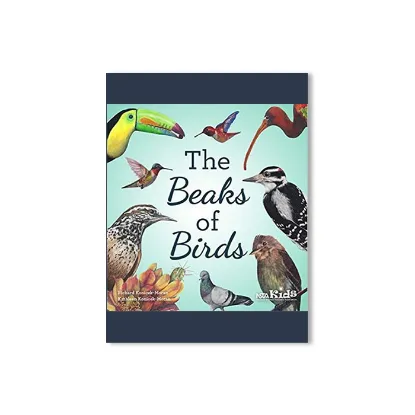 Why do some birds have beaks like straws, or pouches, or even daggers? Invite students to find out by reading this story of a child and two grown-up friends on a jaunt that sparks all kinds of questions.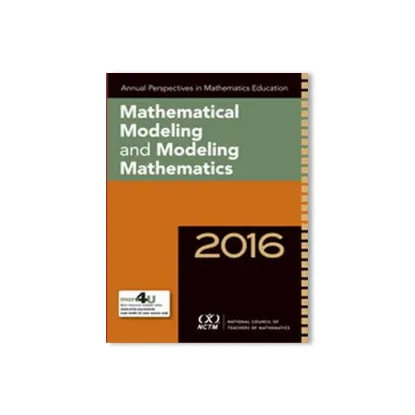 Access and Equity: Promoting High-Quality Mathematics in Pre-K-Grade 2 examines issues related to access, equity, and empowerment for early childhood mathematics, highlighting these critical points: