Products tagged with 'programming'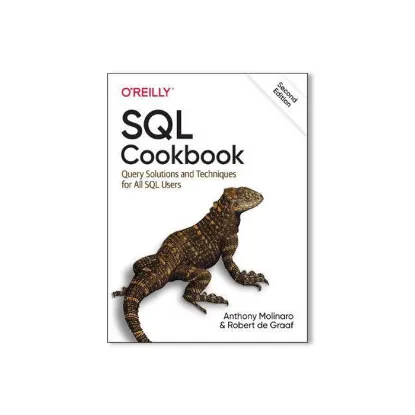 You may know SQL basics, but are you taking advantage of its expressive power? This second edition applies a highly practical approach to Structured Query Language (SQL) so you can create and manipulate large stores of data. Based on real-world examples, this updated cookbook provides a framework to help you construct solutions and executable examples in several flavors of SQL, including Oracle, DB2, SQL Server, MySQL, and PostgreSQL.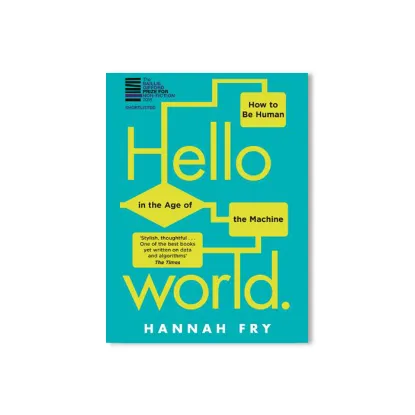 'One of the best books yet written on data and algorithms. . .deserves a place on the bestseller charts.' (The Times) You are accused of a crime. Who would you rather determined your fate - a human or an algorithm? An algorithm is more consistent and less prone to error of judgement.