Products tagged with 'economics'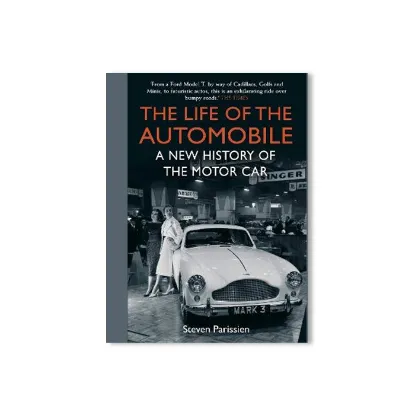 In this book Steven Parissien examines the impact, development and significance of the automobile over its turbulent and colourful 130-year history. He tells the story of the auto, and of its creators, from its earliest appearance in the 1880s - as little more than a powered quadricycle - via the early pioneer carmakers, the advances of the interwar era, the 'Golden Age' of the 1950s and the iconic years of the 1960s to the decades of doubt and uncertainty following the oil crisis of 1973, which culminated in the global mergers of the 1990s and the bailouts of the early twenty-first century.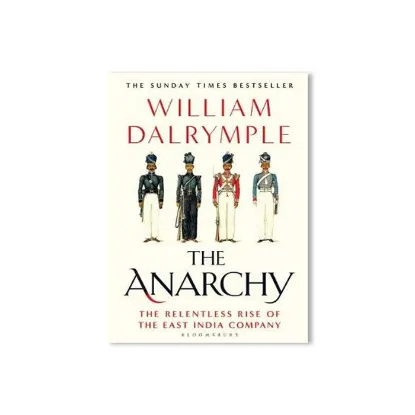 THE TOP 5 SUNDAY TIMES BESTSELLER ONE OF BARACK OBAMA'S BEST BOOKS OF 2019 THE TIMES HISTORY BOOK OF THE YEAR FINALIST FOR THE CUNDILL HISTORY PRIZE 2020 LONGLISTED FOR THE BAILLIE GIFFORD PRIZE FOR NON-FICTION 2019 A FINANCIAL TIMES, OBSERVER, DAILY TELEGRAPH, WALL STREET JOURNAL AND TIMES BOOK OF THE YEAR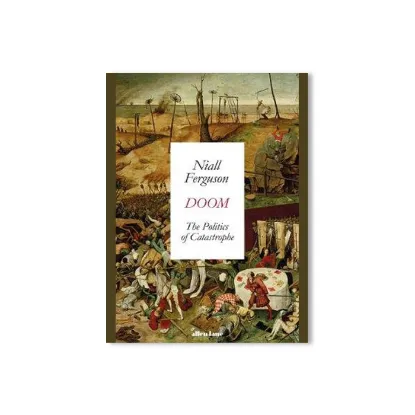 Disasters are by their very nature hard to predict. Pandemics, like earthquakes, wildfires, financial crises and wars, are not normally distributed; there is no cycle of history to help us anticipate the next catastrophe. But when disaster strikes, we ought to be better prepared than the Romans were when Vesuvius erupted or medieval Italians when the Black Death struck. We have science on our side, after all. Yet the responses of a number of devloped countries to a new pathogen from China were badly bungled. Why?