Products tagged with 'diet'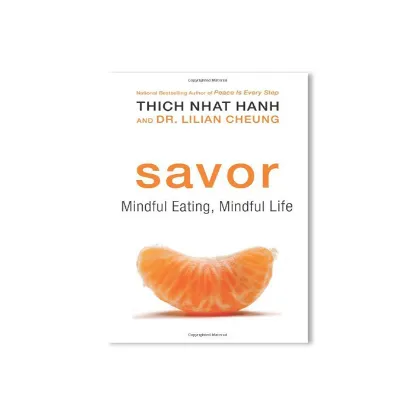 End Your Struggle with Weight. Your Path Begins Here. With the scientific expertise of Dr. Lilian Cheung in nutrition and Thich Nhat Hanh's experience in teaching mindfulness the world over, Savor not only helps us achieve the healthy weight and well-being we seek, but also brings to the surface the rich abundance of life available to us in every moment.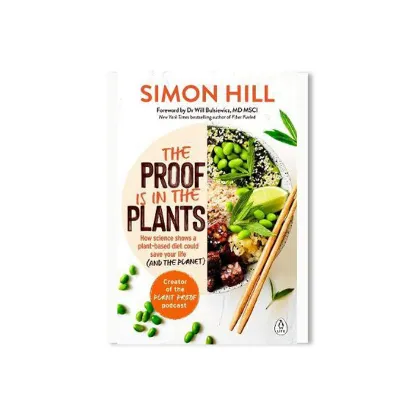 All the facts and advice for anyone curious about feeling and doing better through a plant-focused diet What if there was a way of eating that may help us live healthier for longer and protect the future of our planet, too? The good news is that evidence now shows a plant-based diet may offer us exactly that - and straight-talking nutritionist Simon Hill has done the hard work translating the science into actionable advice for everyday life.